So it looks like this is probably coming before the end of the year, and maybe even quite soon.
In fact, she disowned Stars Dance just this morning!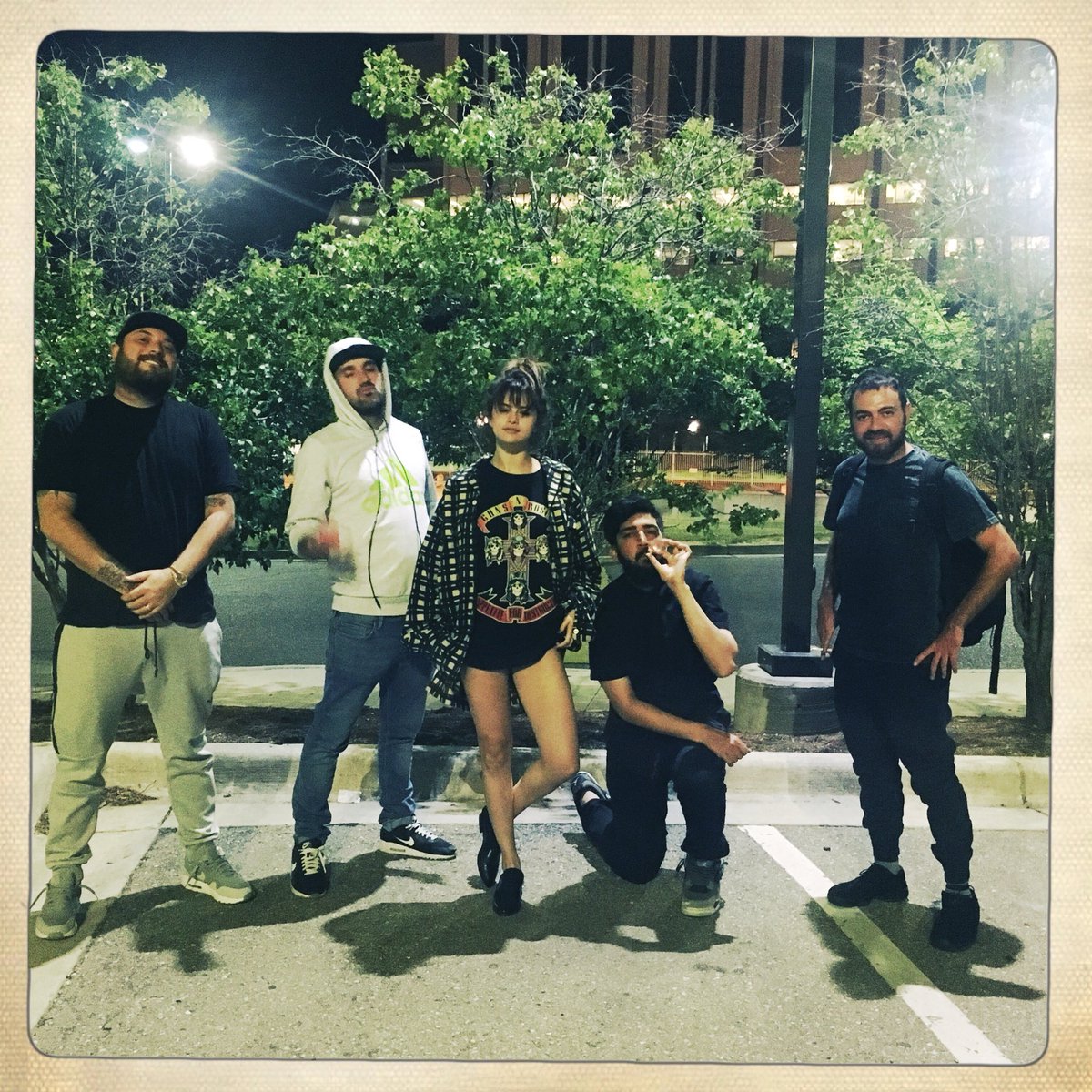 She also changed her Twitter photo to a black square. How pensive.
Anything that kills Kill Em With Kindness as a single is good in my books!
She's already done a new one called Feel Me live