​
It's time! Warm welcome to the Popjustice Sandra (80's/90's) Rate.
In 1979, 17-year old German Sandra Lauer joined disco group Arabesque, and enjoyed success - mostly in Japan. After the group broke up, Sandra and her partner Michael Cretu (of later Enigma fame) started building her solo-career. The first single, a German cover of Alphaville's
Big In Japan
(1984) was a flop, but 1985 brought wide success with the single
(I'll Never Be) Maria Magdalena
and album
The Long Play
. Several albums and many singles followed, and Sandra is still performing today.
This rate has its focus on her solo songs from the '80's and '90's, so we will be ranking the songs from her first six studio albums, along with four stand-alone singles and b-sides.
You are kindly requested to rate
each
song from 0 - 10, with the exception of
one
song which may receive an 11 (use any fractions or decimals you wish). Commentary is of course welcome, but not required. (An example ballot is in the third post)
@soratami
is helping me out with this rate behind the scenes (THANKS!!) - so please send your votes in a private message to both of us by
Wednesday April 19th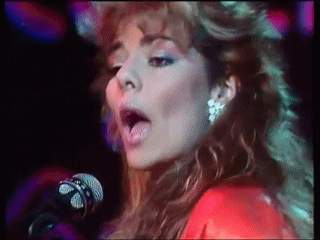 Last edited: