We are not gonna torpedo 'Secret Love', absolutely not.
We're not?
OK. "Secret Love" is safe for today.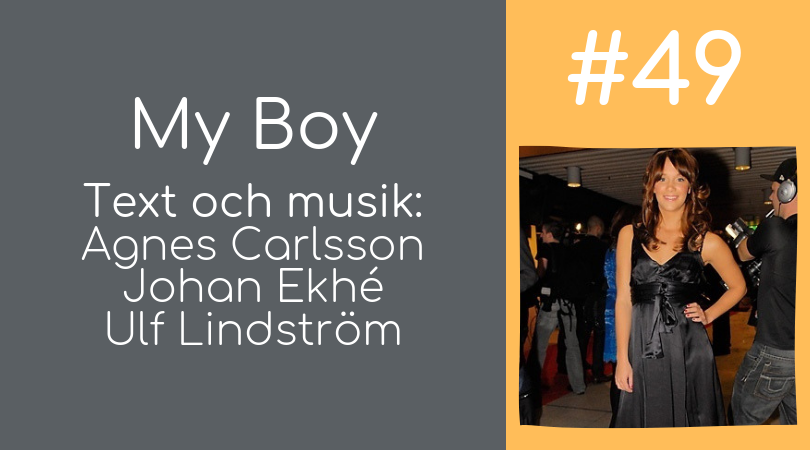 My Boy
Average score: 6.21
High score:
9.6 x 1 (
@berserkboi
)
Low score:
2.5 x 2 (
@CasuallyCrazed
,
@Lost Boy
)
Clearly, "My Boy" did not appeal to Our Boy
@Lost Boy
, who is one of our two lowest scorers.
Unfortunately, the album tracks don't lend themselves well to extensive commentary, and we already talked about
My
Boy during elimination #64, so I don't know what else to add here.
Prepare yourself for a rate first in
@DJHazey
's commentary.
"Weird, but the instrumentals remind me of The Clash's 'Armagideon Time' for some reason, but sadly not nearly as catchy. That or something on Tove Styrke's Kiddo. At least it gets my head bobbing a bitsy." - 7.0
(If anyone else can find a way to work The Clash into their commentary for the remaining songs, I will be deeply grateful.)
But on the topic of people working artists into their commentary on other acts,
@berserkboi
… somehow slights Susumu??
"Reggae-tinged pop making me think we are reaching Dalida level versatility!" - 9.6
(Oh come now. As if that would even be possible.)
And
@Untouchable Ace
warns us to think ahead about whatcha gonna do, whatcha gonna do when they come for you.
"Too 'Bad Boys.'" - 5.2
@abael
has a direct assessment.
"Marginally better than half the album, but the production again is just muddled and doesn't seem to have direction." - 5.0
@danmharrow
needs some time to think.
"I can't put my finger on my feelings here." - 7.0
And finally,
@iheartpoptarts
hearts a catchy refrain.
"This album is a bit all over the place. I don't know what a faux reggae song is even doing here but when the chorus hits I surprisingly like it." - 8.0​